FEATURE
Powerful 10 inch Tour Bag.
Series total 1,400 pcs!!
DOCUS Popular item, Tour bag 10 appeared as new design.
You can purchace with head cover (#1, #3, #5, X).
●Large size, 10 inch caddy bag
●There are lots of strage space
●Good Design
●Useing boa at frame, shaft is not scratched easily.
●3 points, and thick shoulder reduces burden on shoulders.
SET UP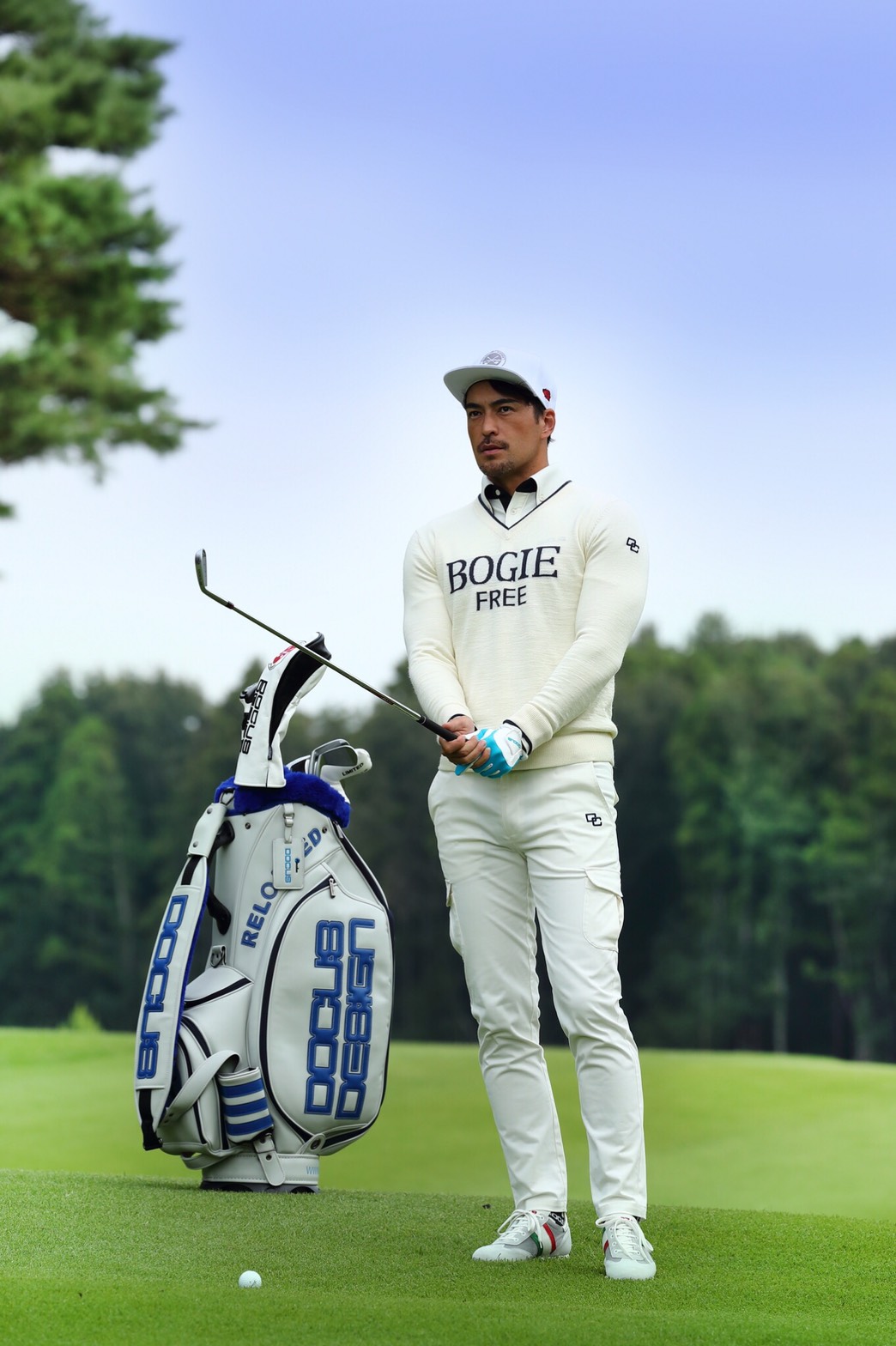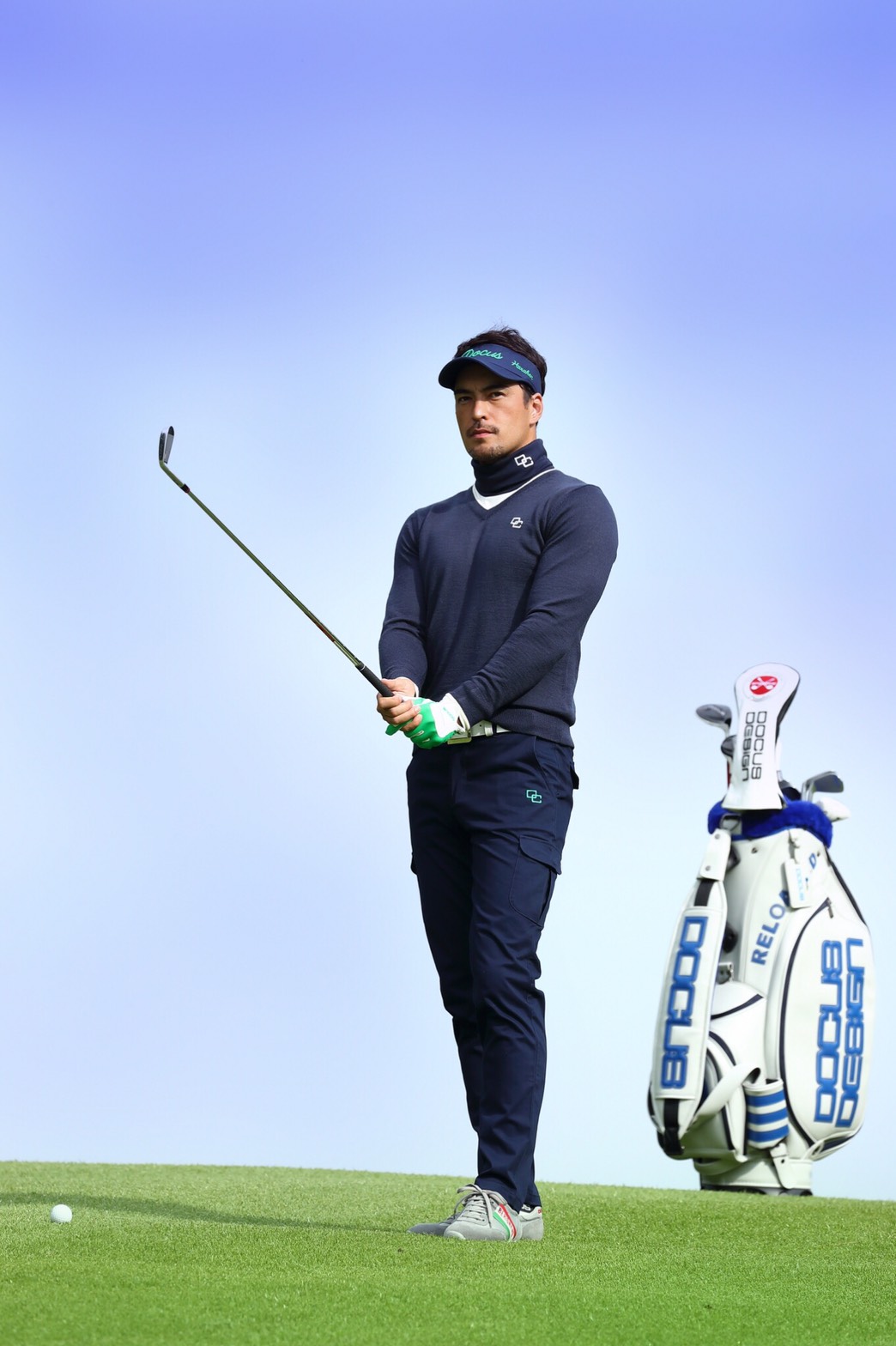 Product image for illustration purposes only. Actual product may vary
SPEC
Made in China
No.
Caddy Bag Only【DCC734】、With Head Cover【DCC734S】
Size
10
Color
Light Gray/Royal Blue
Dark Gray/Yellow
Navy/Orange
Material
PU
Weight
5.3kg
Remakes
Frame mouth:Divided into 6
3 point shoulder belt
Hood Cover, Name Tag
Price
DOCUS 2018 Tour Bag 10 【DCC734】
¥50,000(+TAX)
DOCUS 2018 Tour Bag 10 with Head Cover 【DCC734S】
¥69,000(+TAX)