FEATURE
Athlete model the birth of DOCUS history minimum 435cc.
4 piece forging, produce the explosive distance by 15-3-3-3 cup face.
Easy to make the address that was relieved from the neat form.
Reduce the mistake to go to the left hit suppress excessive caught.
DCD702F Blue limited specification that will fulfill all of the selfishness of the athlete.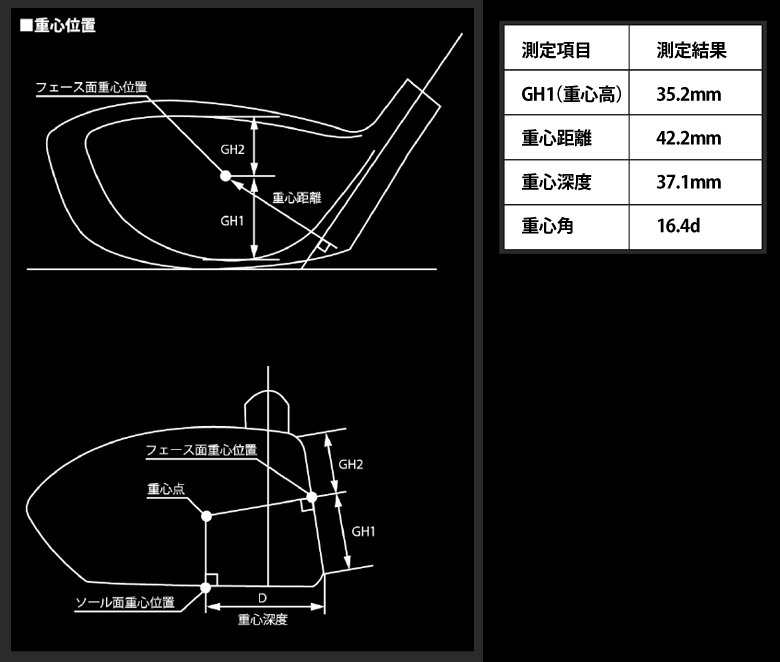 SERIES MAP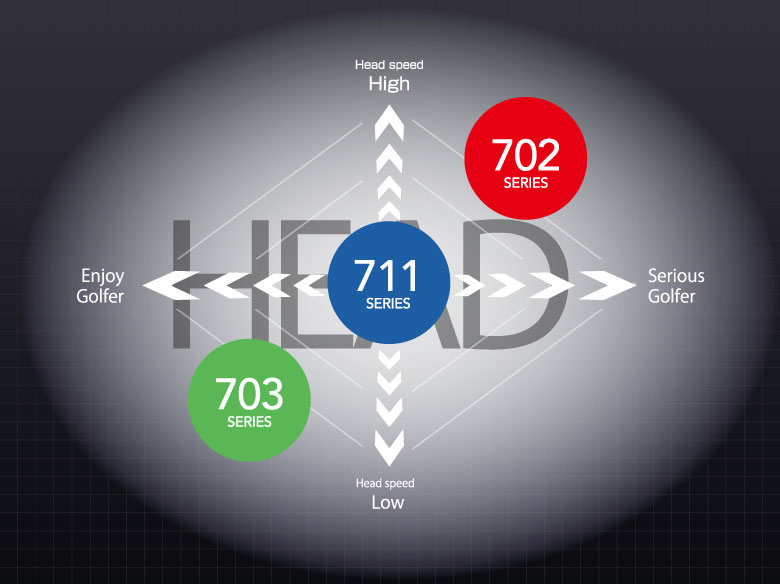 Shaft positioning map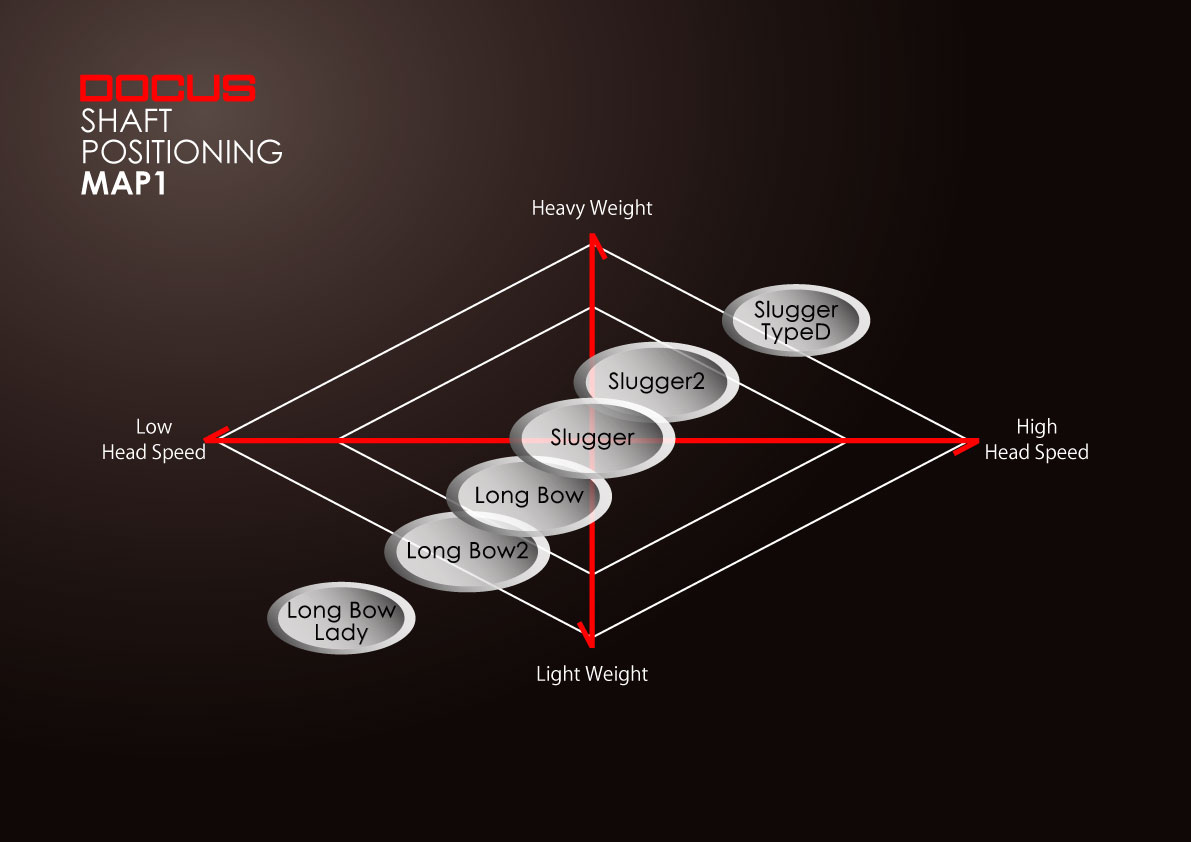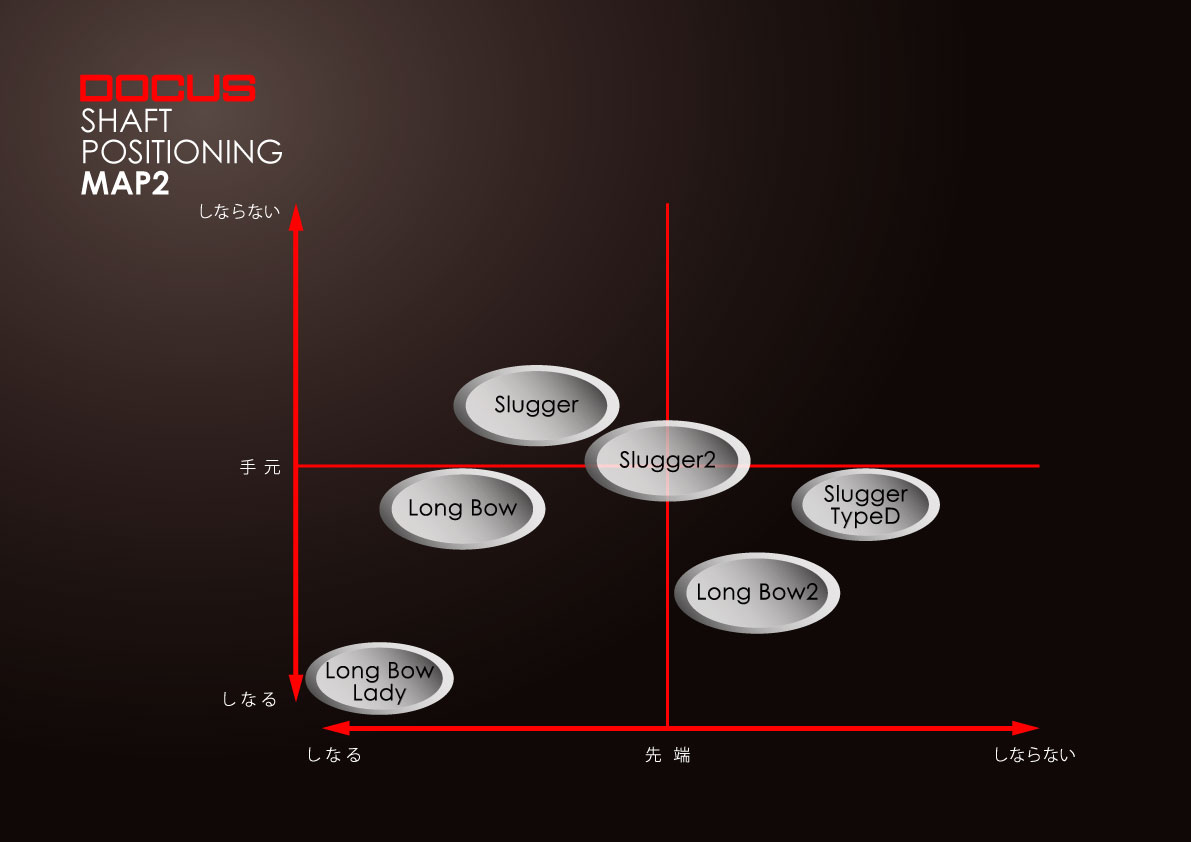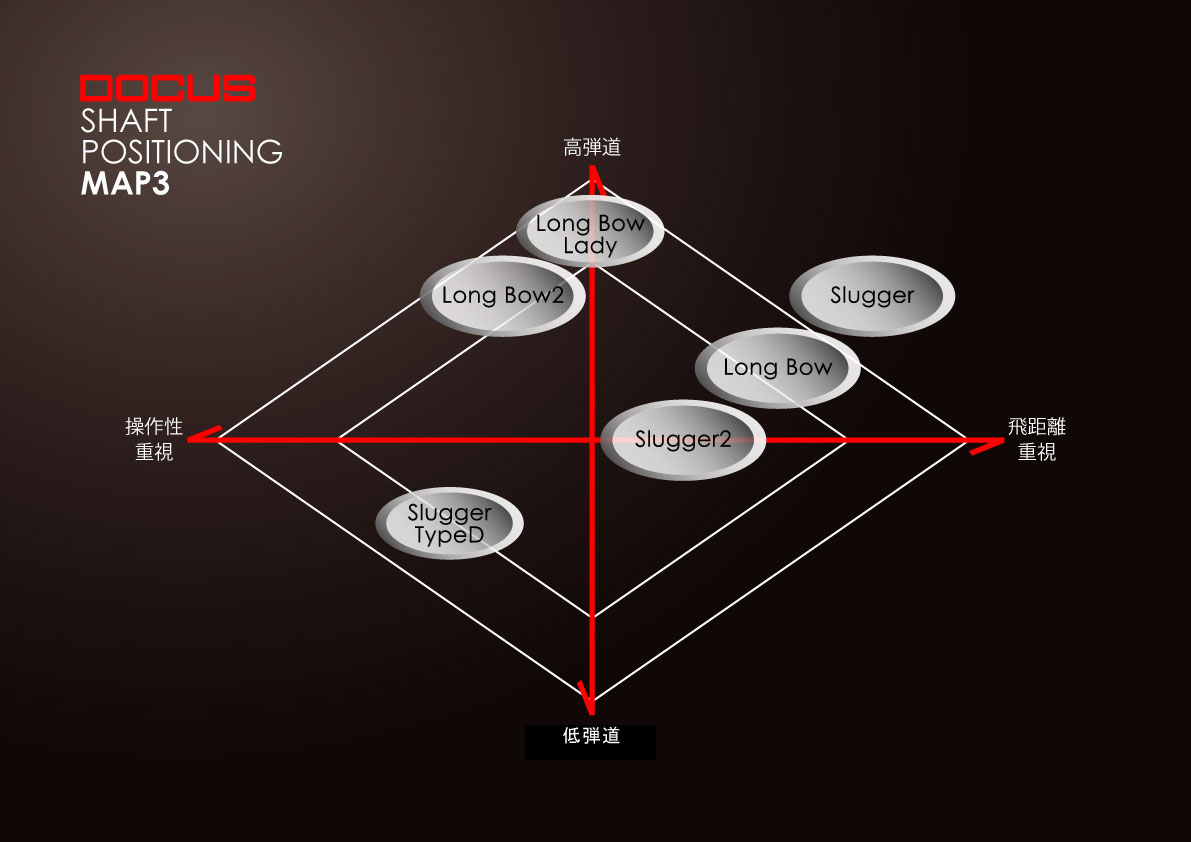 SPEC
Assembled in JAPAN
Head
Material
Face:15-3-3-3 Cup face
Manufacturing process
4pcs Forged Blue IP
Loft(°)
9.5 / 10.5
Lie(°)
60
Volume(cc)
435
Head Weight(g)
200
DOCUS Slugger Shaft
Flex
R / S / X
Shaft Weight(g)
58(S)
Length(Inch)
45
Blance
D2.0
Kick Point
Mid(S)
Torque(°)
3.4
Total Weight(g)
R:304 / S:306 / X:308
DOCUS Slugger Type D Shaft
Flex
SR / S / X
Shaft Weight(g)
69(S)
Length(Inch)
45
Blance
D2.5
Kick Point
Mid
Torque(°)
3.3
Total Weight(g)
SR:315 / S:317 / X:320
DOCUS Slugger2 Shaft
Flex
SR / S / X
Shaft Weight(g)
65(S)
Length(Inch)
45
Blance
D2.0
Kick Point
Mid-Low
Torque(°)
5.2(S)
Total Weight(g)
SR:304 / S:307 / X:312
DOCUS Longbow Shaft
Flex
R / SR / S
Shaft Weight(g)
52(S)
Length(Inch)
45
Blance
D1.5
Kick Point
Mid
Torque(°)
4.5
Total Weight(g)
R:296 / SR:298 / S:300
DOCUS Longbow 2 Shaft
Flex
R / SR / S
Shaft Weight(g)
51(S)
Length(Inch)
45
Blance
D1.5
Kick Point
Low
Torque(°)
5.5
Total Weight(g)
R:296 / SR:297 / S:299
価格
DOCUS Slugger Shaft-mounted mode
¥92,000
DOCUS Slugger Type D Shaft-mounted mode
¥92,000
DOCUS Slugger 2 Shaft-mounted mode
¥87,000
DOCUS Longbow Shaft-mounted mode
¥87,000
DOCUS Longbow 2 Shaft-mounted mode
¥87,000