【Sales Started】JAPAN Forged Iron -Limited Edition-
【Sles started】JAPAN Forged Iron -Limited Edition-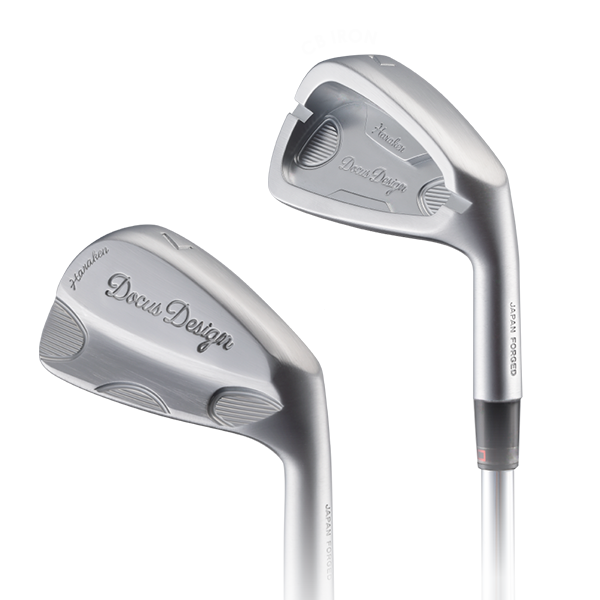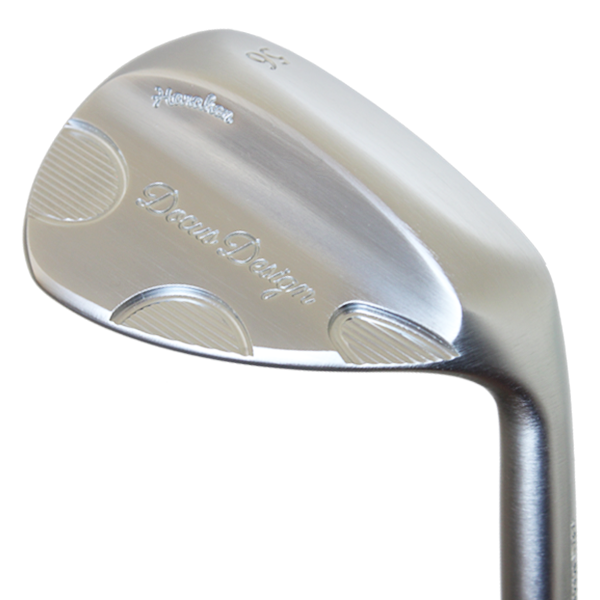 ——————————————————-
【Japan Forged MB Iron】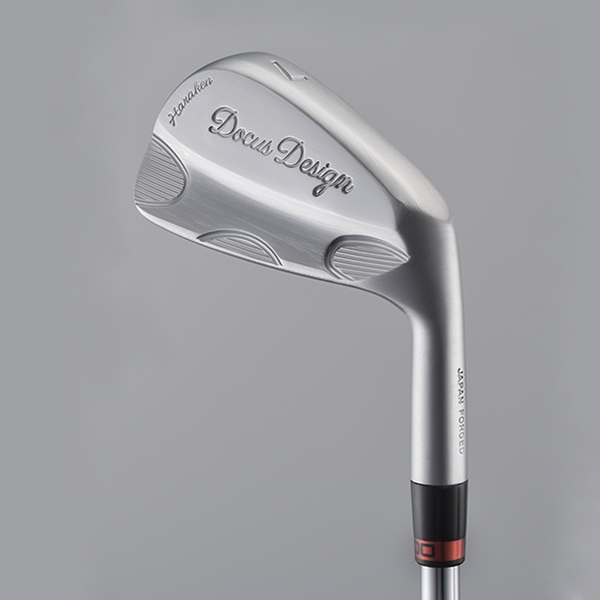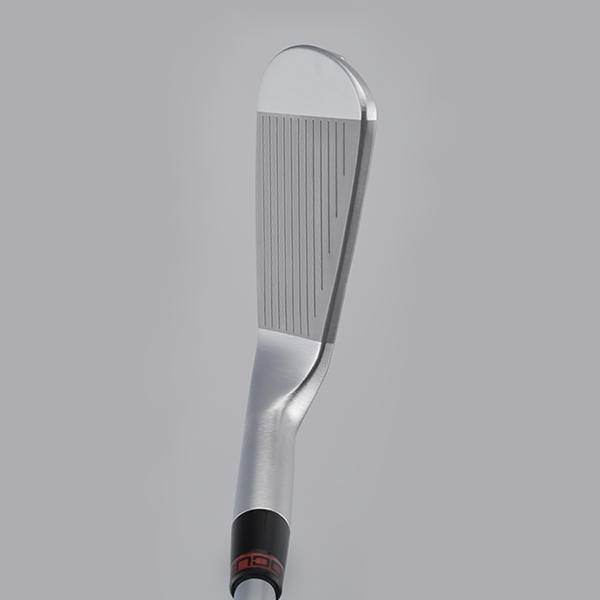 MB iron is muscle back iron was strived flight distance performance and simplicity.
It contrast with sharp looks, it was realized good flight distance performance more than loft and simplicity more than looks.
By reduced back face top part weight, it to be improved ease of raising the ball and flight distance performance.
Made In Japan Model.
——————————————————-
【Japan Forged CB Iron】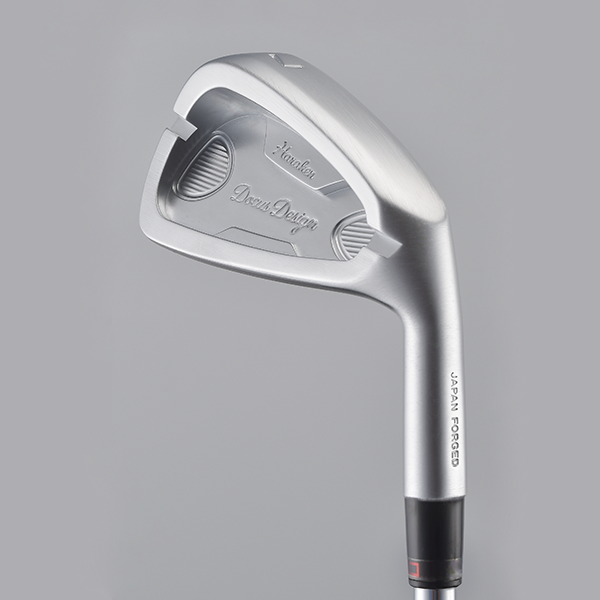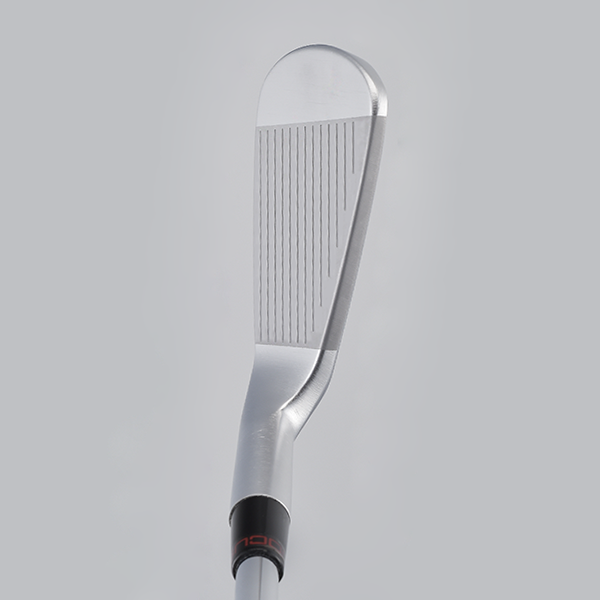 Mild steel carbon forged cavity iron that send a ball flying beautifully and simplicity
Large cavity back is realized wide sweet area and high resilience performance.
In spite of semi lartge head, finished looks is sharp by the discerning neck shape that is unique of DOCUS.
——————————————————-
【Japan Forged Wedge】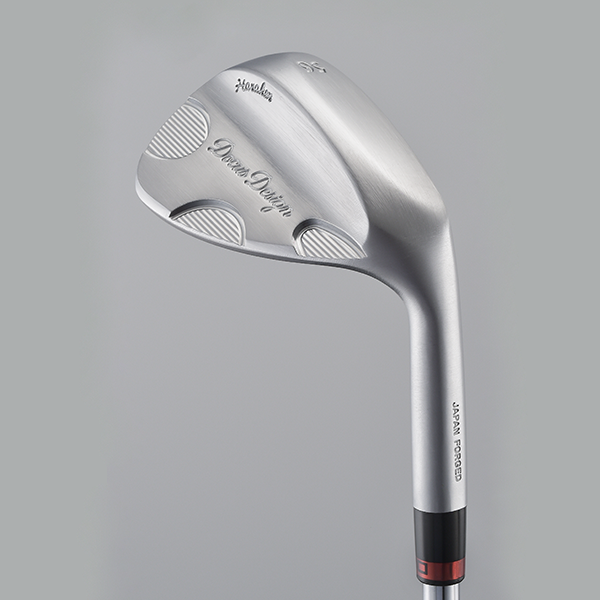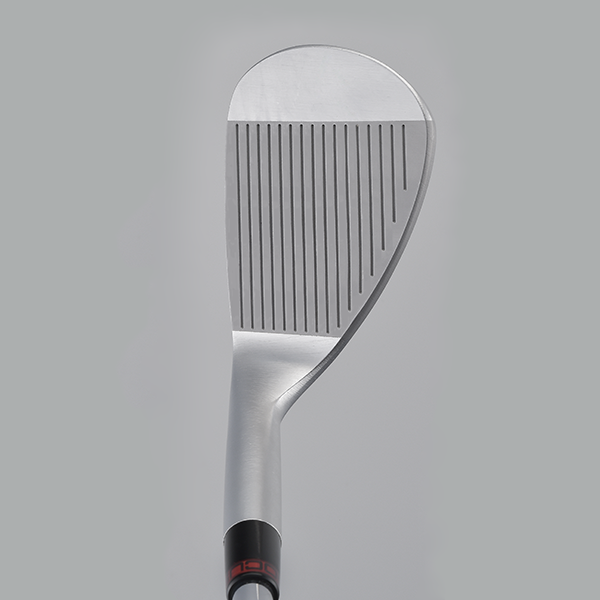 The ball sticks, gettng on, excellent spin performance, miled steel carbon forged wedge.
A full-fledged wedge that inherits the 701 series of DOCUS long sellers.
The semi-straight neck makes the ball approach automatic, and the number of miss hits decreases drastically.
Easy to enter clean and spin performance is improved.
Made In Japan Model.