FEATURE
Maximize your distance without compromising forgiveness with a simple and orthodox profile. With the adoption of a 6-4 titanium for the body and special titanium for the face, players of any level can experience absolute distance without the sacrifice of a classic feel off the face. "DOCUS" DCD701 driver, was created for dominating distance all players from beginners to experts.
※ SLE rule conforming model
EXCELLENT CARRY
By a little deep face and the 5g power weight mounting on sole, it realizes high shot and low-spin which is important for a long carry.In addition, we add a processing of ion plating on a face which helps the additional long carry.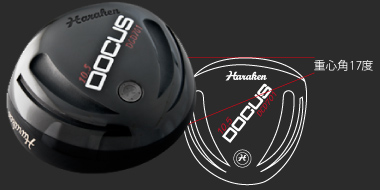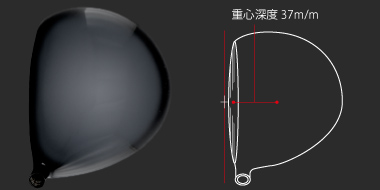 SERIES MAP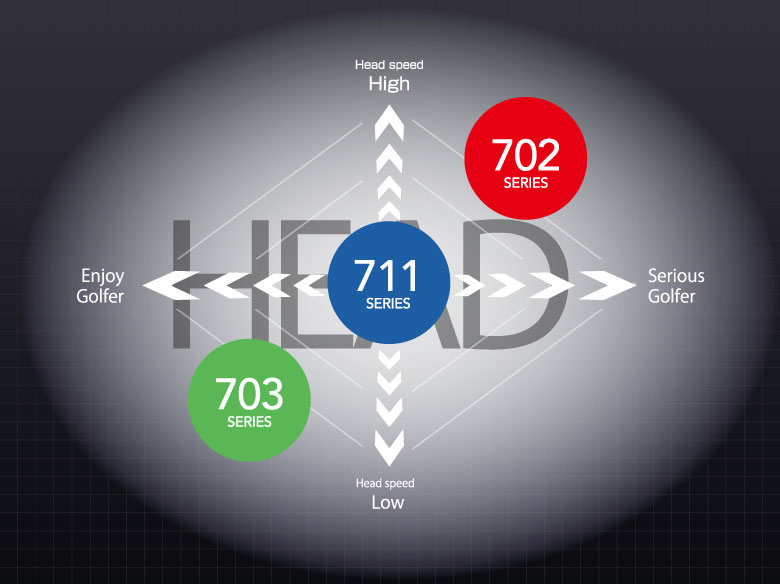 Shaft Positioning Map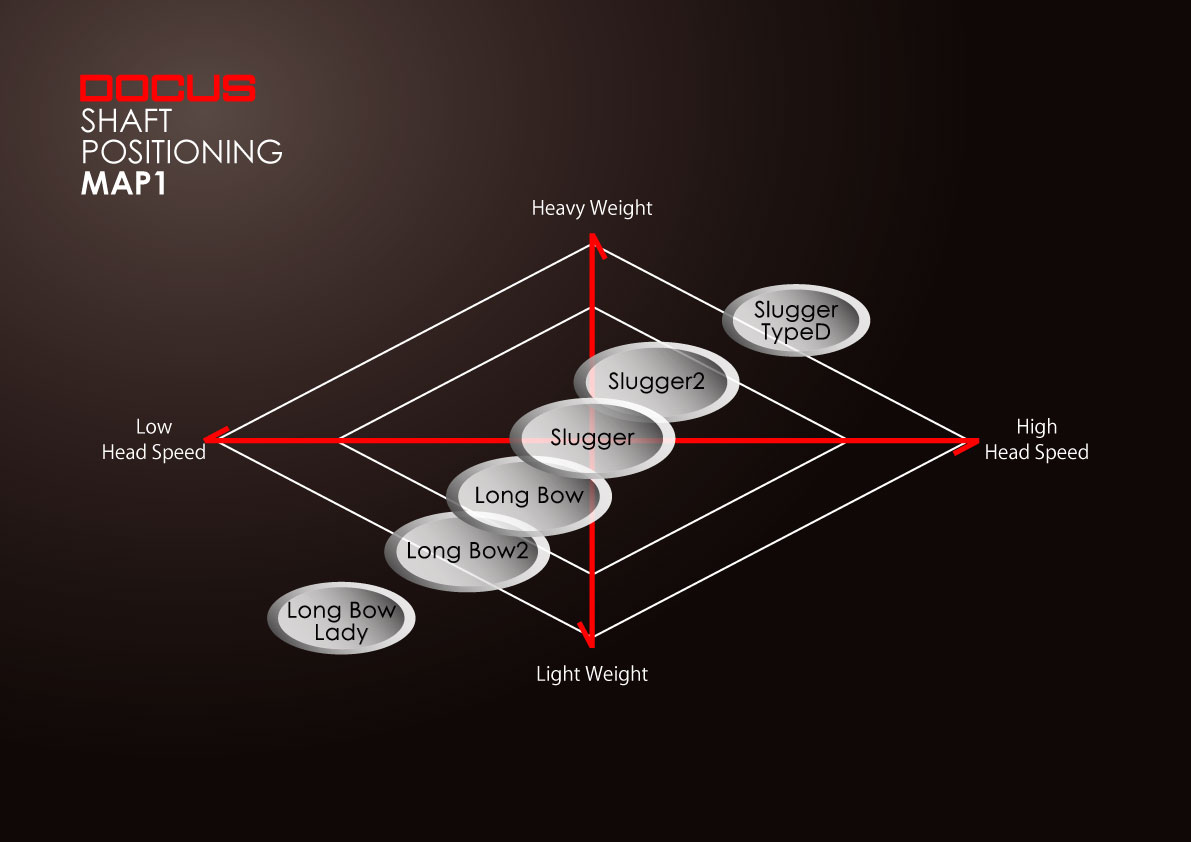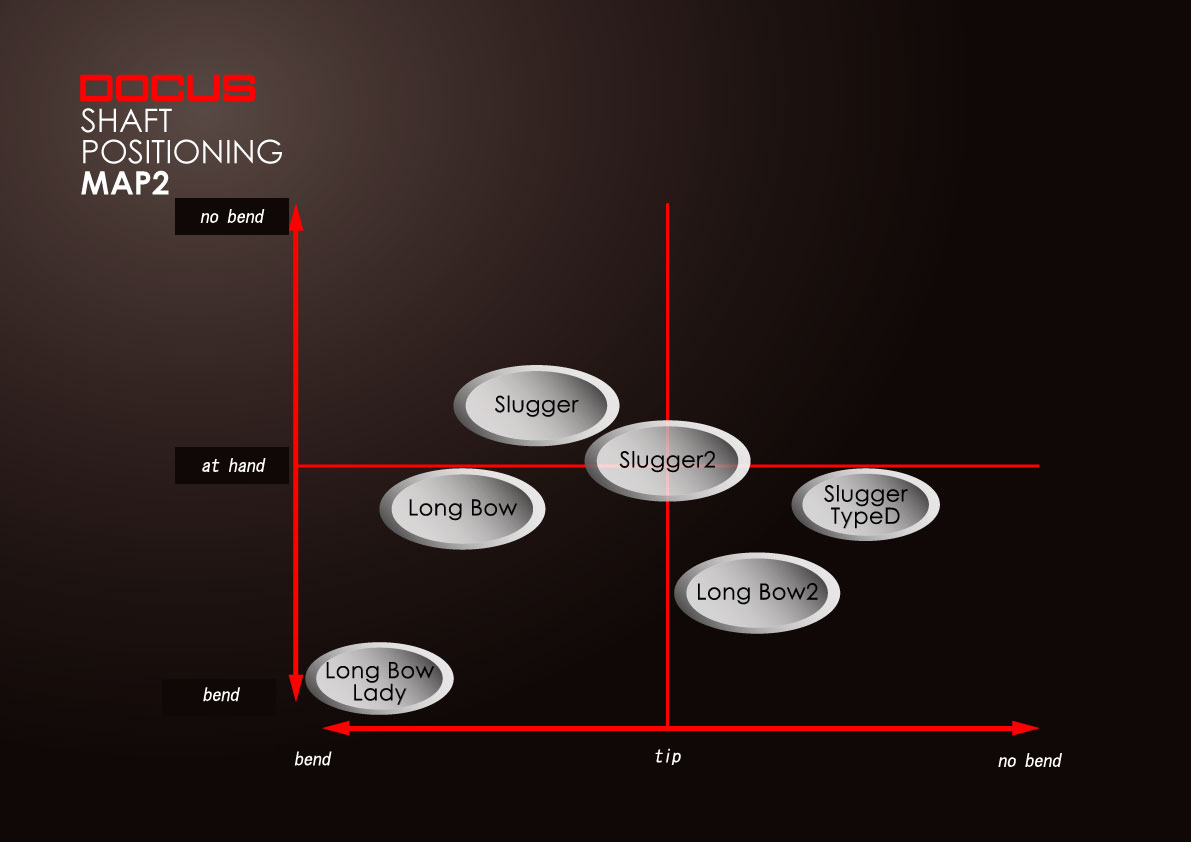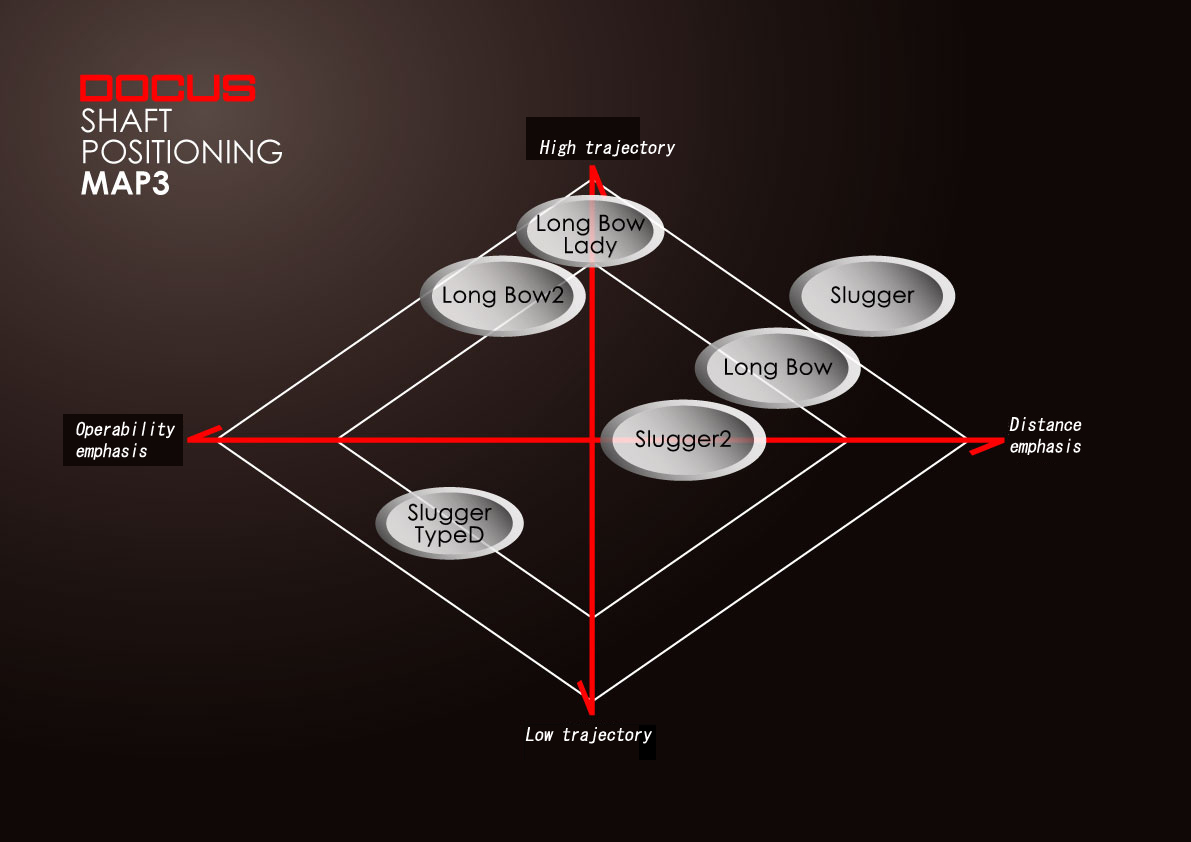 SPEC
Assembled in JAPAN
Head
Material
Face:6-4 

Titanium

,
Body:6-4

Titanium

Manufacturing process:
Casting, Black IP
Loft(°)
9.5 / 10.5 / 11.5
Lie(°)
59
Volume(cc)
455
Head Weight(g)
195
DOCUS Slugger Shaft
Flex
R / S / X
Shaft Weight(g)
58(S)
Length(Inch)
45.25
Swing Weight
D1
Kick Point
Mid(S)
Torque(°)
3.4
Total Weight(g)
R:300 / S:302 / X:304
DOCUS Longbow Shaft
Flex
R / SR / S
Shaft Weight(g)
52(S)
Length(Inch)
46
Swing Weight
D2
Kick Point
Mid
Torque(°)
4.5
Total Weight(g)
R:288 / SR:290 / S:292
Slugger Type D Shaft
Flex
SR / S / X
Shaft Weight(g)
69(S)
Length(Inch)
45.25
Swing Weight
D2
Kick Point
Mid
Torque(°)
3.3
Total Weight(g)
SR:312 / S:314 / X:316
Tour AD MJ5 Shaft
Flex
R2 / R1 / S
Shaft Weight(g)
55(S)
Length(Inch)
45.25
Swing Weight
D1
Kick Point
Mid
Torque(°)
4.7
Total Weight(g)
R2:298 / R1:298 / S:300
Price
DOCUS Slugger Shaft-mounted model
¥90,000
DOCUS Longbow Shaft-mounted model
¥85,000
DOCUS Type D Shaft-mounted model
¥90,000
DOCUS Tour AD Shaft-mounted model
¥85,000