FEATURE
Face angle adjustment
It is possible to adjust to the ball and favorite trajectory
by adjusting lie angle and the face angle with the shaft cartridge.
RD Weight
It can adjust to weight and balance by adjustment function, RD weight at the sole part.
Diversifying Custom shaft compatible to adjust weight and balance.
Head size
Medium large size of 445 cc most comfortable.
Head structure
6-4 casting body and DAT55 titanium cup face which is high repulsion is used.
The triple H structures
The body rigidity to be maximized by the triple H structure of DOCUS theory,
and deflect only the face to be maximize energy efficiency to the ball.
Weight commonly used for all numbers is adopted
RD weight can be used in common with the Reloaded series.
You can optimize your weight and balance to fit yourself from driver to putter.
※Conforming to R&A rules
ACCESSORY/OTHER
【Head Cover】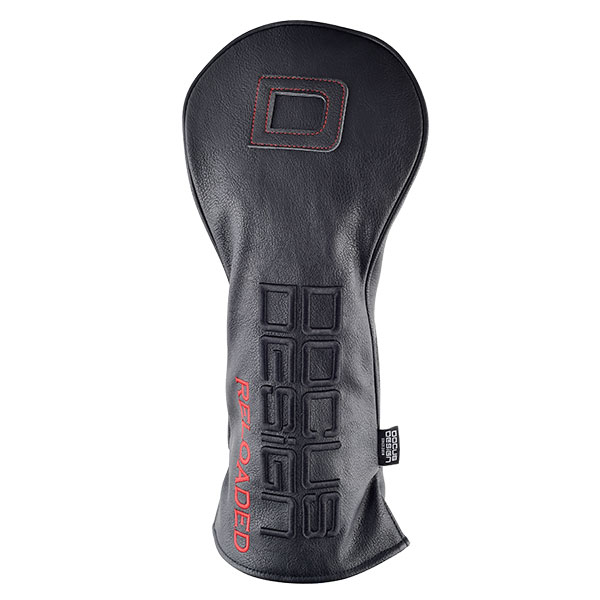 【Sleeve】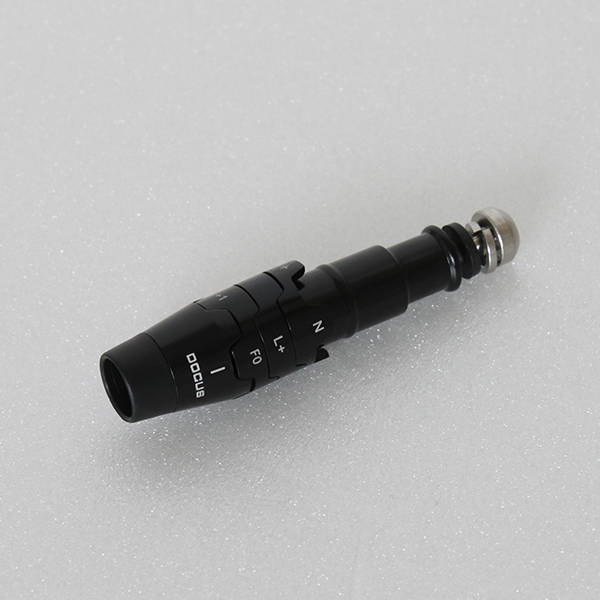 【Wrench】
*Sold separately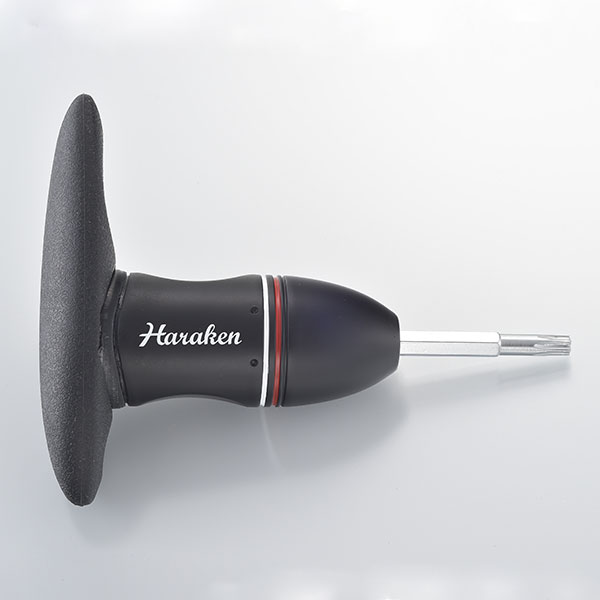 SPEC
Assembled in JAPAN
Head
Material
Face : DAT-55 Ti cup face,
Body : 6-4 Ti
Manufacturing process
Casting, Black IP
Attached Weight
3g, 5g (each 1pc)
2-3g weight buy from here!
5-6g weight buy from here!
Loft(°)
10 / 11 / 12
Lie(°)
61
Volume(cc)
445
Head Weight(g)
195±
*Notation data is designed numerical value.
Please understand that the measured value may be slightly different from the design value.
*We are not provide to customer as only head.
*Wrench: 3,000(+TAX)
RELOADED SHOP LIST >