FEATURE
Uni-Size model. The grip and comfort that all players can benefit from.
1- Using The LYRCA®Fibre material an highly elastic material ensures the best fit for any player's hand.
2- The digitally embossed pattern on the surface of the glove produces a strong grip with the club. Enabling the player to swing faster resulting in more distance.
3- The finger and palm sections are strategically perforated for breathability and heat control. Players will never have to worry about sweaty hands during their round.
品番 DCGL703,DCGL703W
SET UP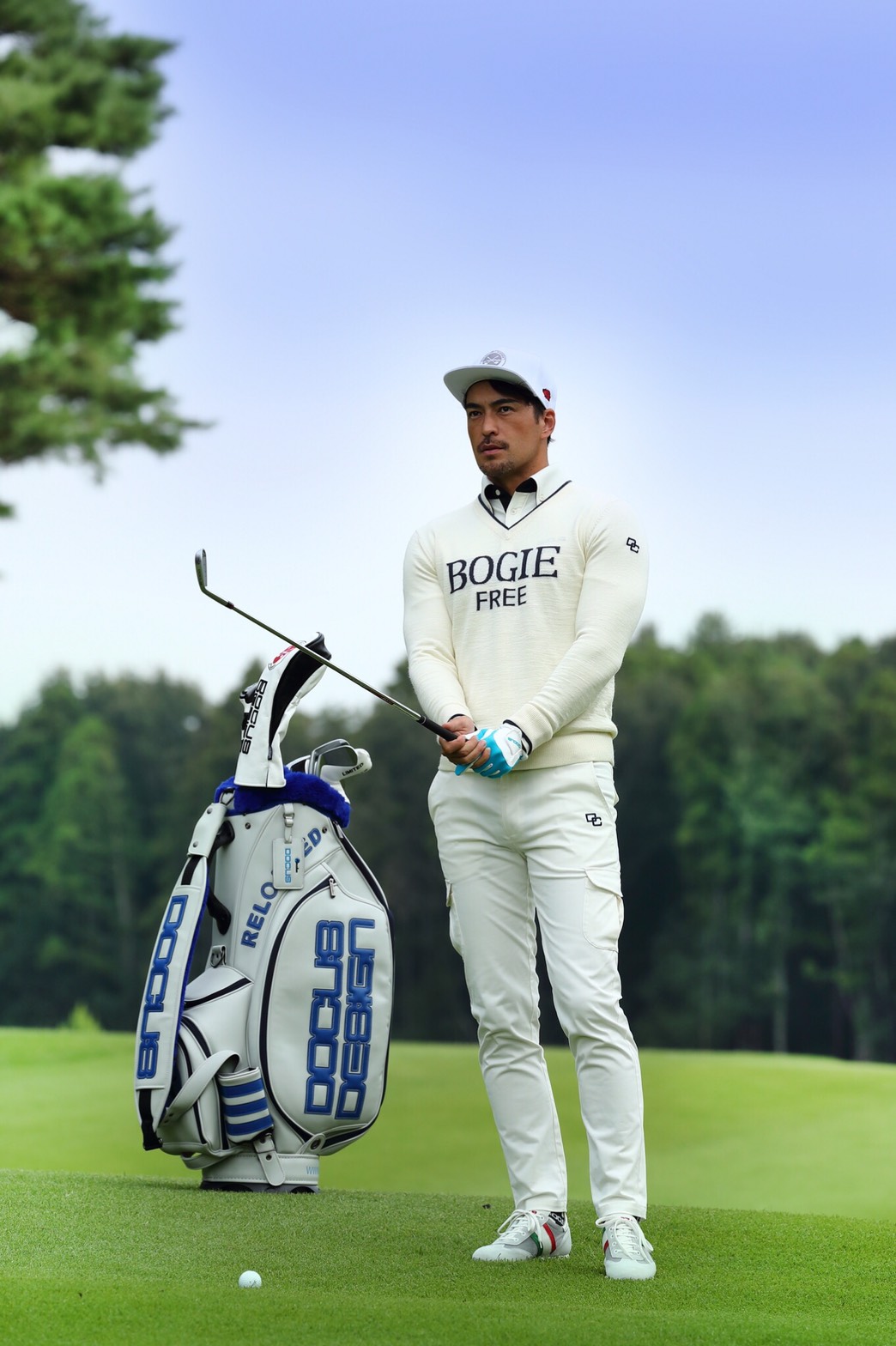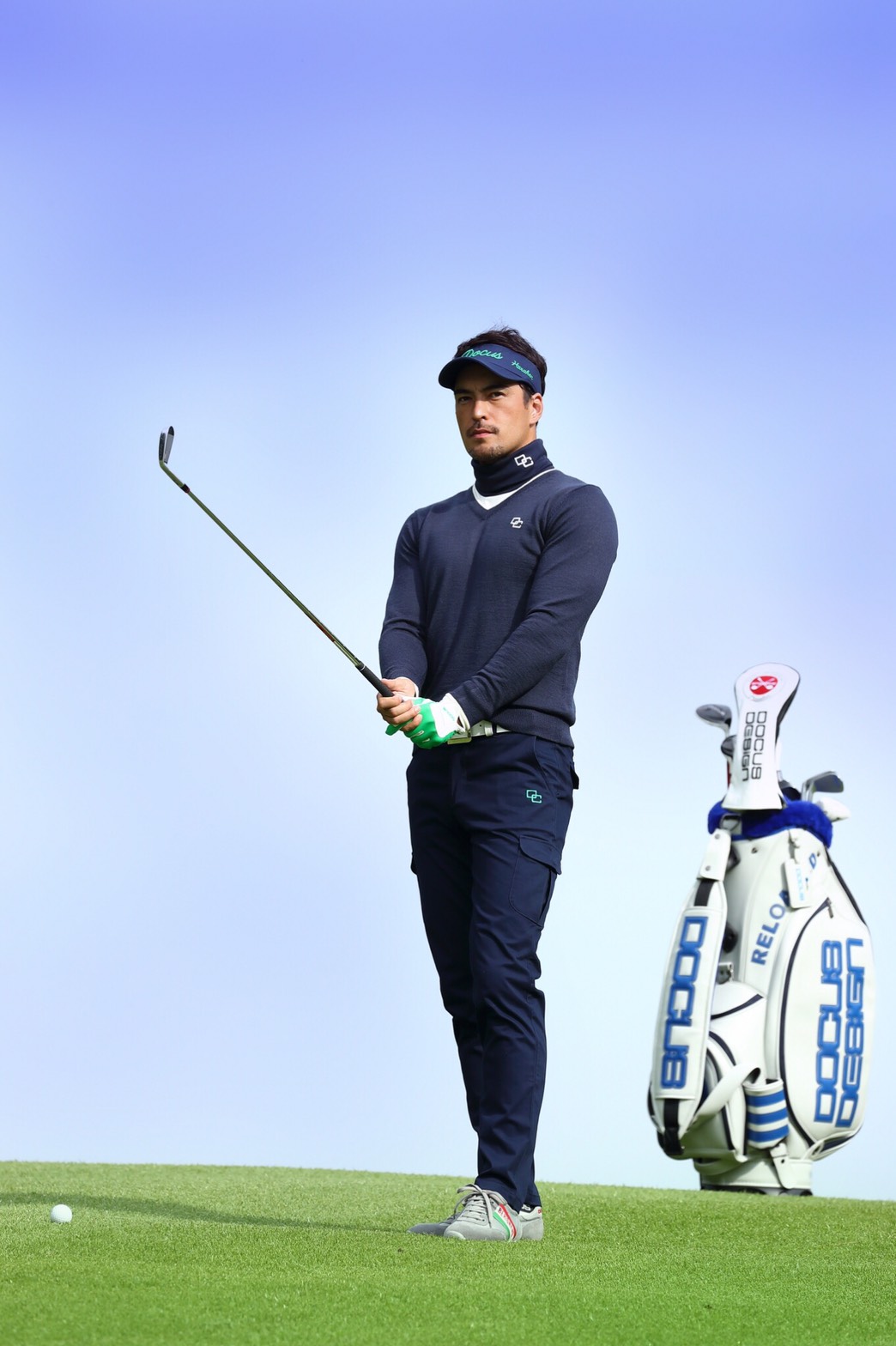 SPEC
Made in Indonesia
Part Number
DCGL703,DCGL703W
Material
SYNTHETIC SERINO LP
(Black,Blue:60%PU, 40 %PE)
(Red,Green:70%PU, 30%NYLON)
SYNTHETIC SERINO LP DIGITAL EMBBOSED
(60%PU, 40 %PE)
LYCRA(85 % NYLON,15 % SPANDEX)
Color
Black/Red
White/Blue
Red/Black
White/Green
Size(cm)
S
M
L
XL
Remakes
DIGITAL EMBBOSED、There both hands only S
Price
DCGL703
¥1,500
DCGL703W
¥3,000