FEATURE
Face angle adjustment
It is possible to adjust to the ball and favorite trajectory
by adjusting lie angle and the face angle with the shaft cartridge.
The detail of DOCUS RELOADED+ FITTING SYSTEM is here.
Straight line is greatly improved by high moment of inertia.
The high moment of inertia enhances the straightness of the head behavior and produces a stable straight ball.
In addition, because the center of gravity distance is suppressed while the large-size 460cc head, there is also a sense of moderate capture, to achieve a sense of flight distance and directionality with a sense of stability!
Furthermore, by using DATA 55 titanium for the face material, the repulsive performance just behind the rule promises a great flight distance!
The quattro-H structure is adopted for the internal structure of the body, and body synthesis is maximized, and only the hair is flexed and blown off.
The DOCUS `H` System is also evolving. In addition, S / C (SPIN CONTROL) pocket of sole derives the proper spin.
The weight system and variable sleeve that are the features of the Reloaded series can create the strongest weapon.
● Linearity greatly improves with high moment of inertia.
● Achieve a great flight distance with the rebound performance of the last minute of the rule.
● Strong ballistic and low spin realized by S / C pocket of the evolved quattro-H structure and sole
● The feeling of hitting is finished in a feeling of hitting with tenacity in the feeling of playing.
●Hit sound is characterized by a pleasant sound with a sense of play.
●The form is orthodox shape that is easy to take out the image in linear or curved.
ACCESSORY/OTHER
【Head Cover】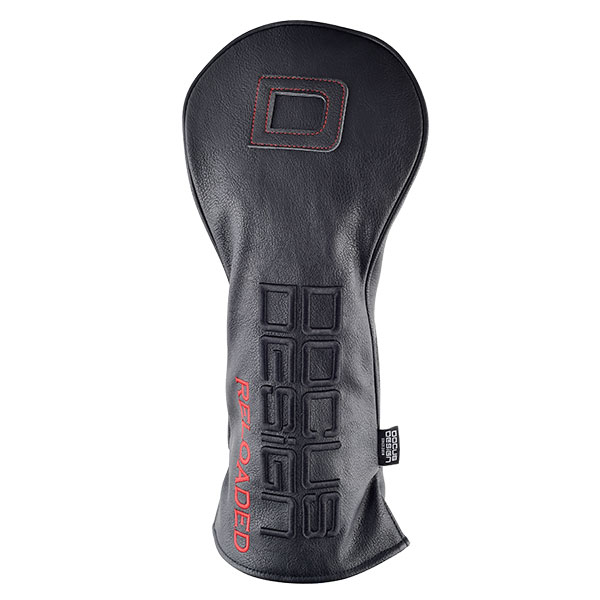 【Sleeve】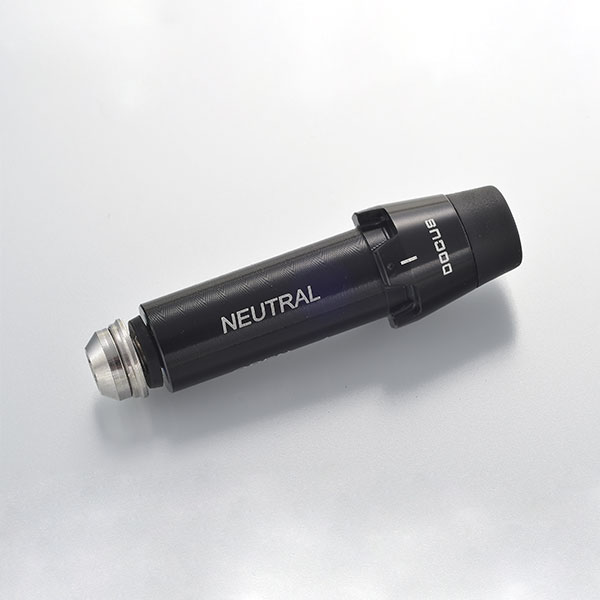 【Wrench】
*Sold separatery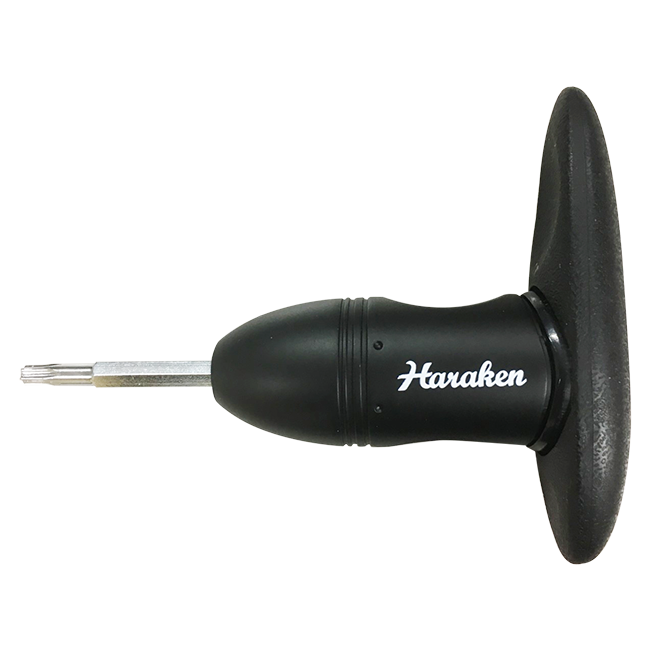 SPEC
Assembled in JAPAN
Head
Material
FACE/DAT55
BODY/Ti811
Manufacturing process
BODY/Casting
FACE/Forged cup face
FA
-1 (±1 degree variable)
Loft(°)
10 (±1 degree variable)
Lie(°)
60 (±1 degree variable)
Volume(cc)
460
Head Weight(g)
192± (2g × 3 pieces when attached weight)
2-3g Weight Buy From Here
5-6g Weight Buy From Here
Remark
Accessories
Head cover, Wrench, Sleeve
Other
*Notation data is designed numerical value.
Please understand that the measured value may be slightly different from the design value.

*We are not provide to customer as only head.
RELOADED SHOP LIST >