FEATURE
【New development variable sole plate】 You can adjust the weight to match the player's
putting type by using one of the three variable plates placed on the sole: tungsten 380g,
stainless 365g, or aluminum 350g, which sold separately.
【4 types of head】 Selection includes Ping Answer type putters with crank neck and slant
neck options, as well as mallet type putters with double bend shaft and center shaft
options. These options accommodate a wide range of players' putting styles.
【Head material uses SUS303 stainless steel】 The SUS303 stainless steel material is a
popular choice on tour due to its hardness and feel. With our CNC milling and face milling
technology, the head offers excellent bounce and feedback and a moderate level of
mildness.
OTHER
【RAIDEN2】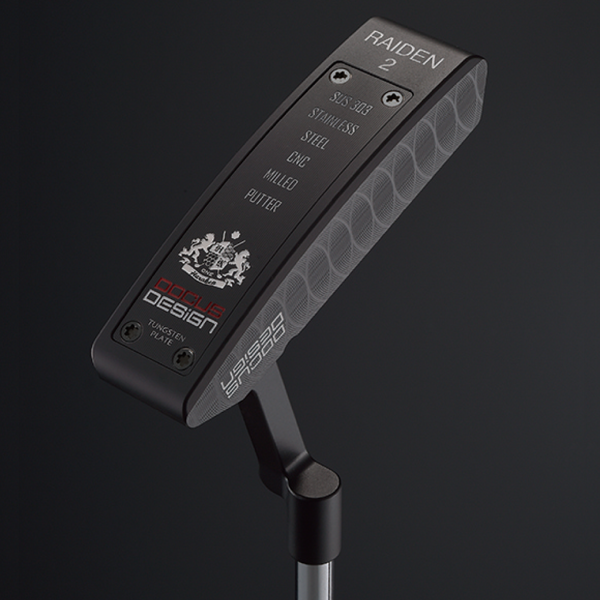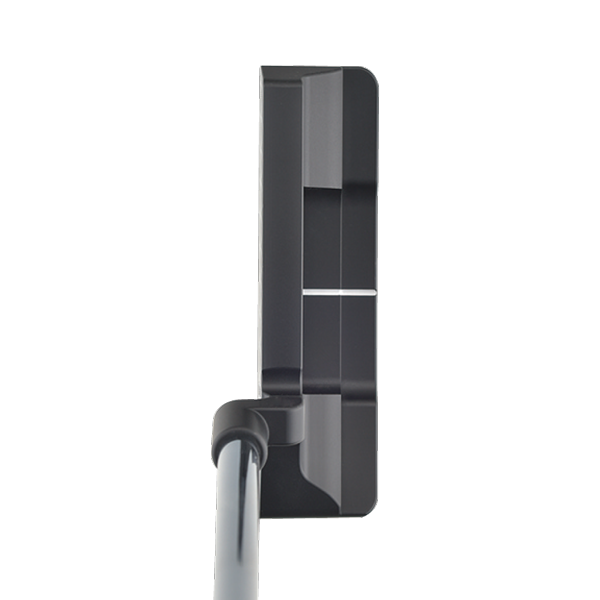 【RAIDEN2.5】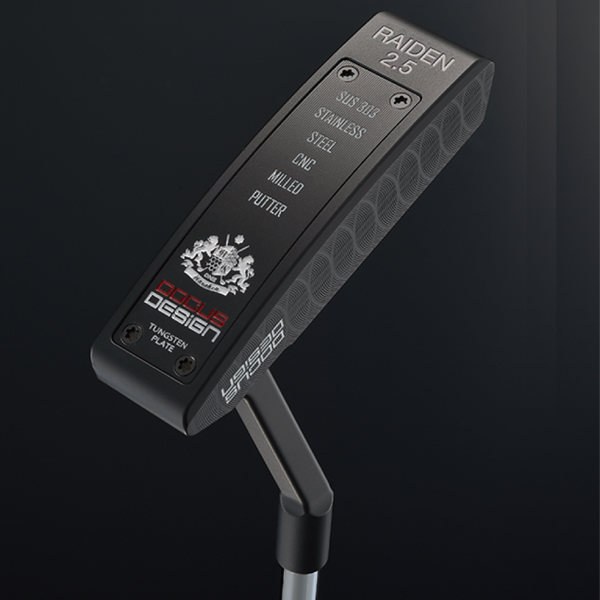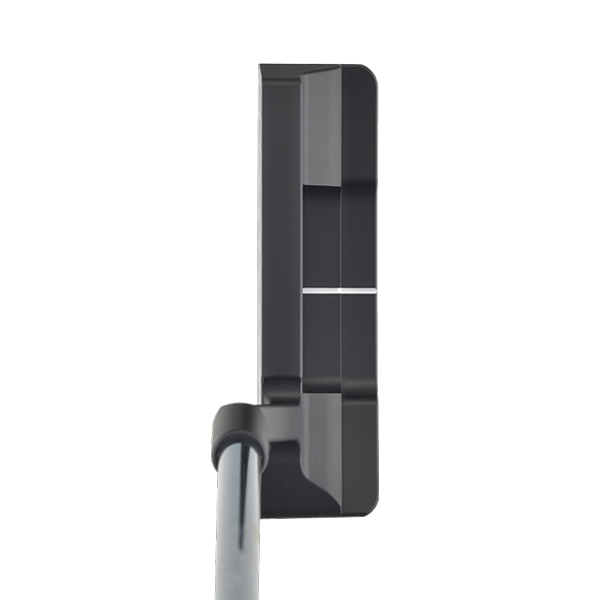 【HUGA1 Center】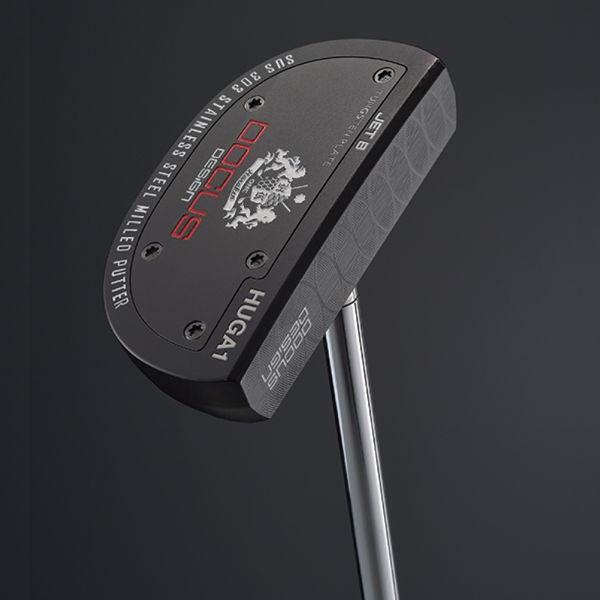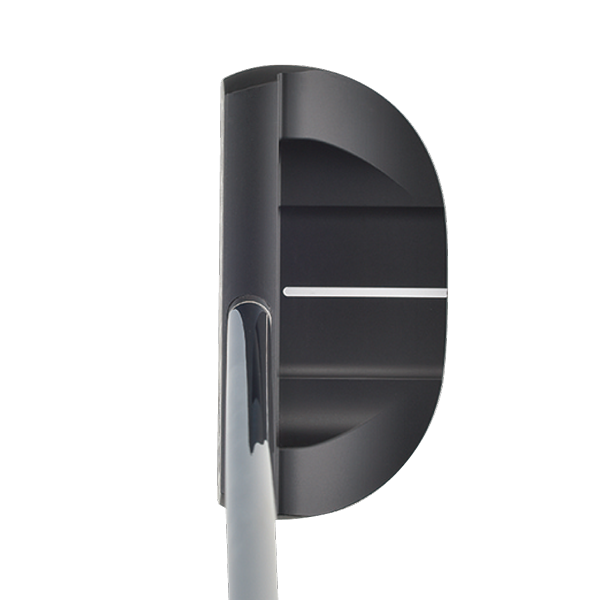 【HUGA1 Bend】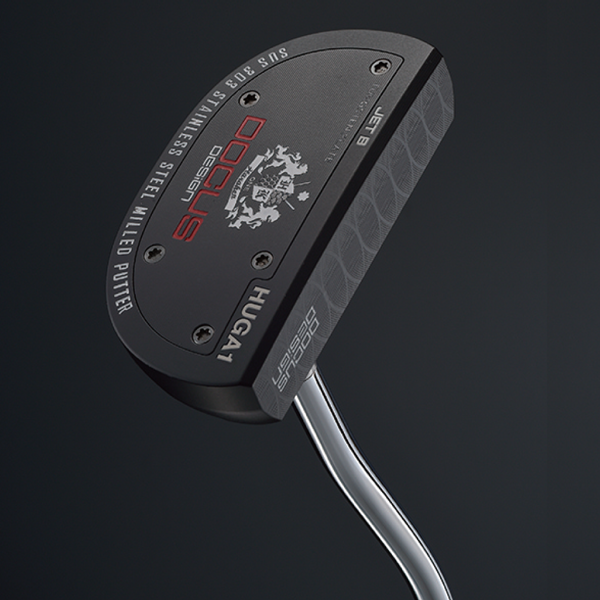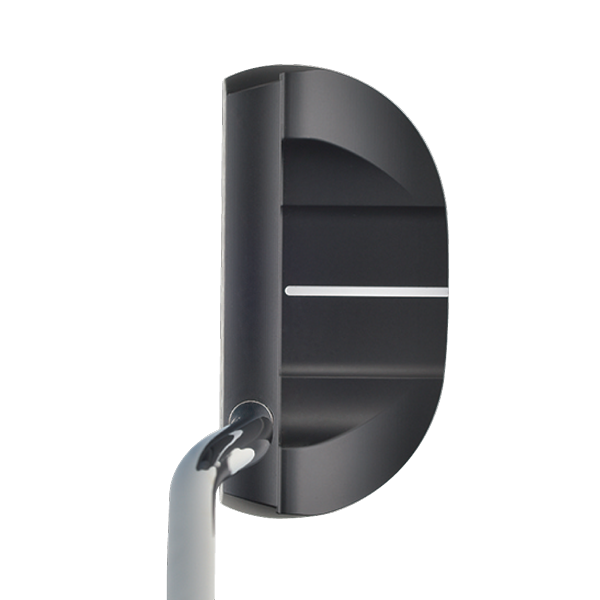 【HUGA RAIDEN Putter Cover】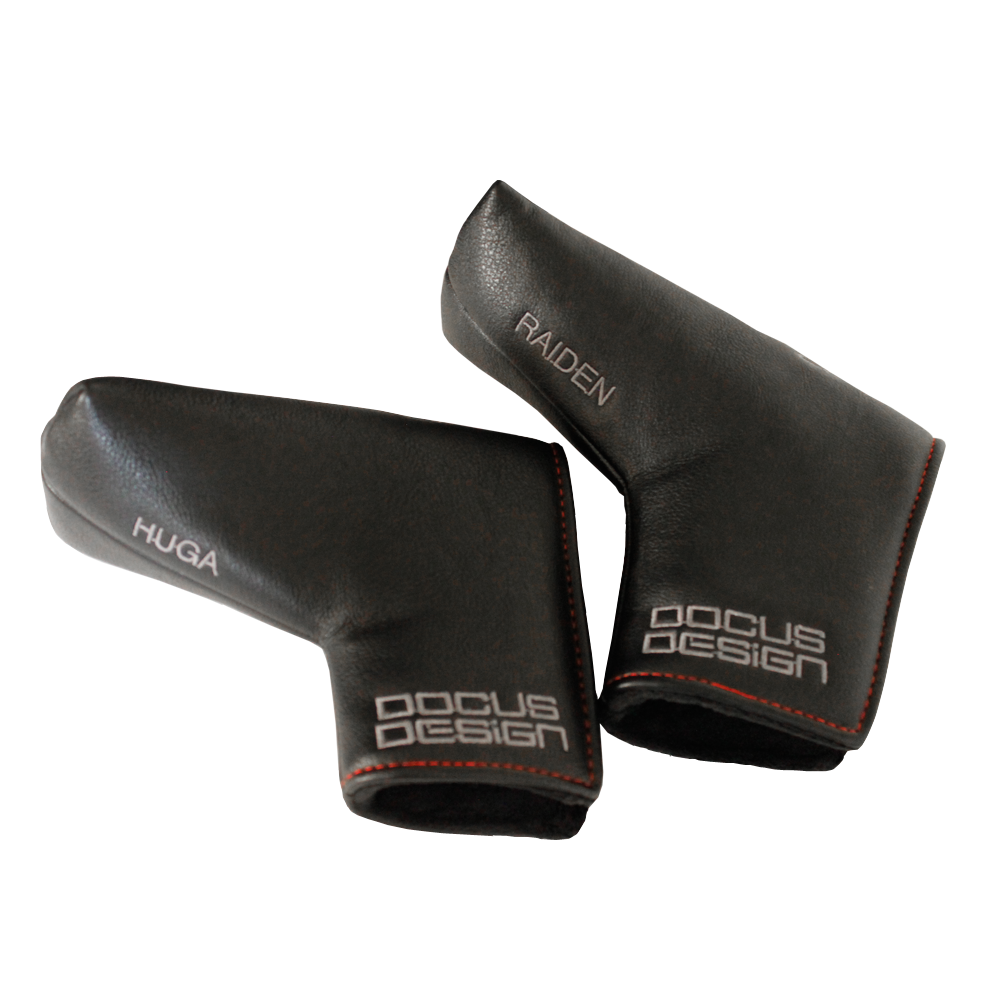 【HUGA Putter Cover】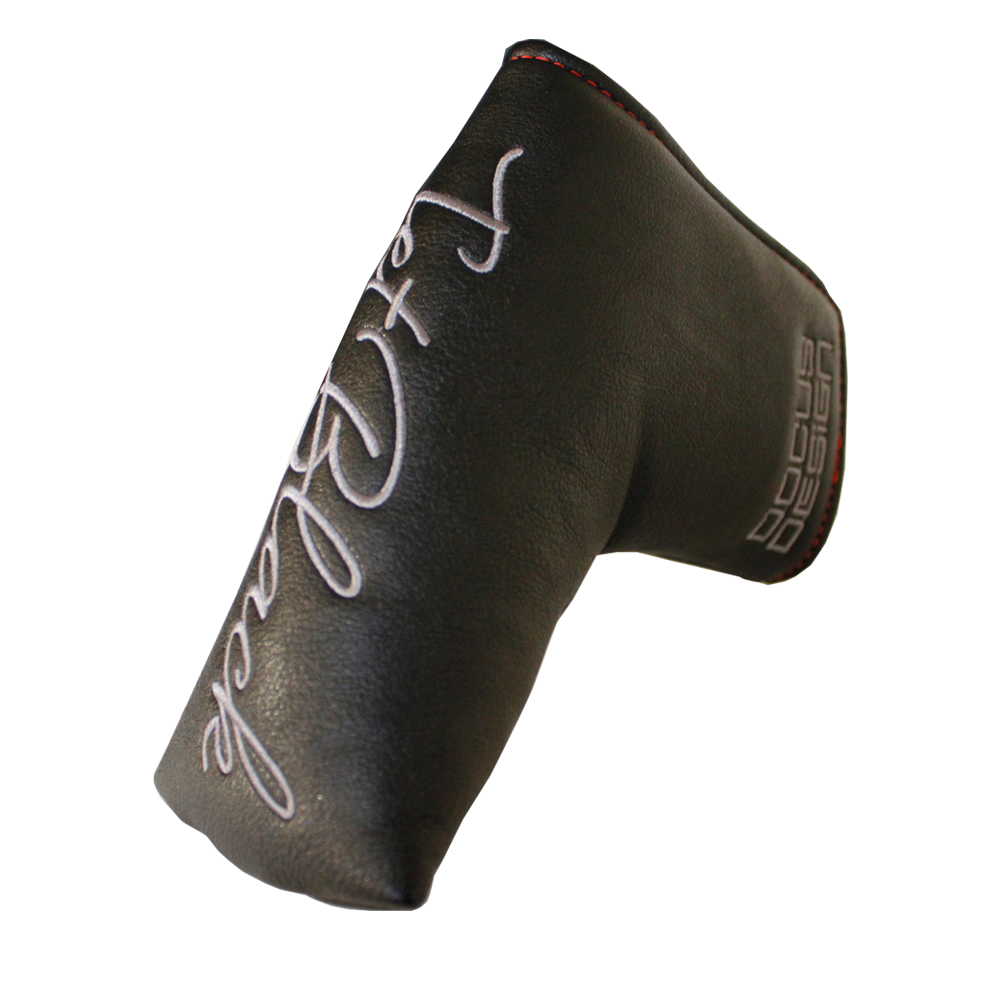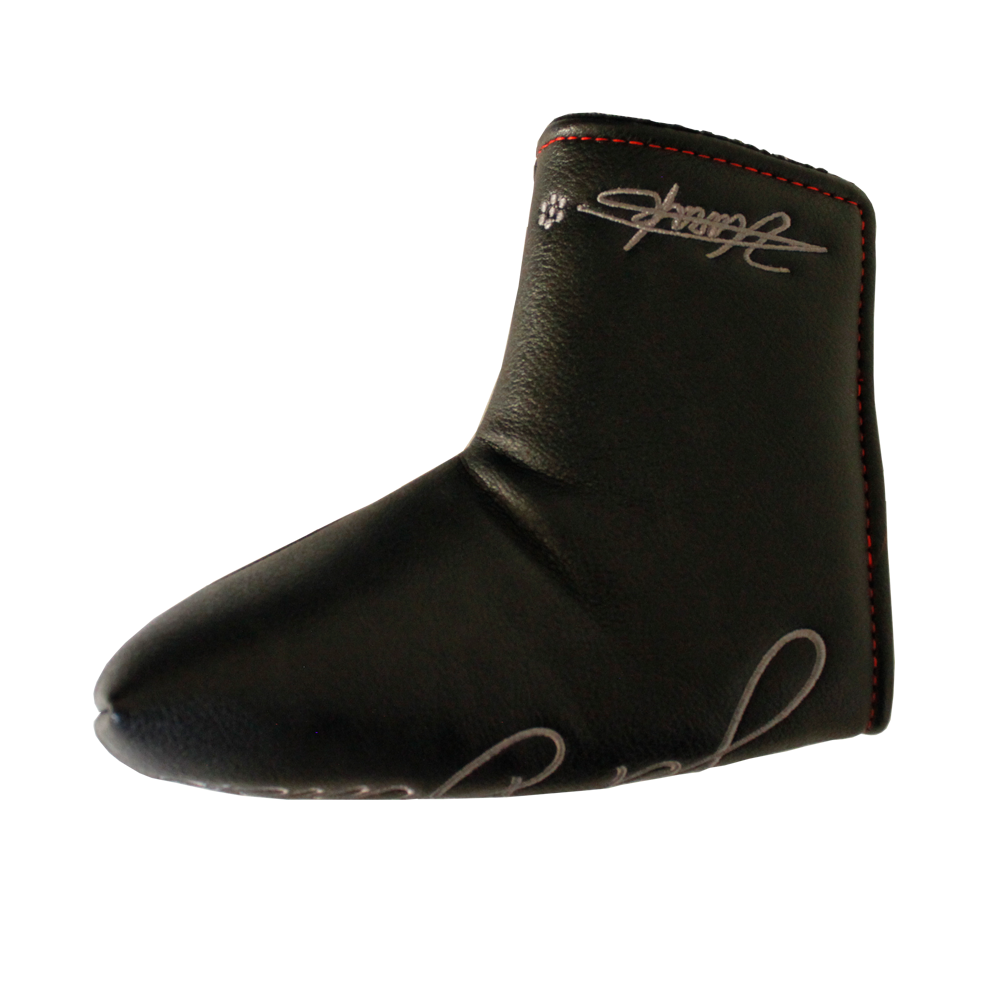 【RAIDEN Putter Cover】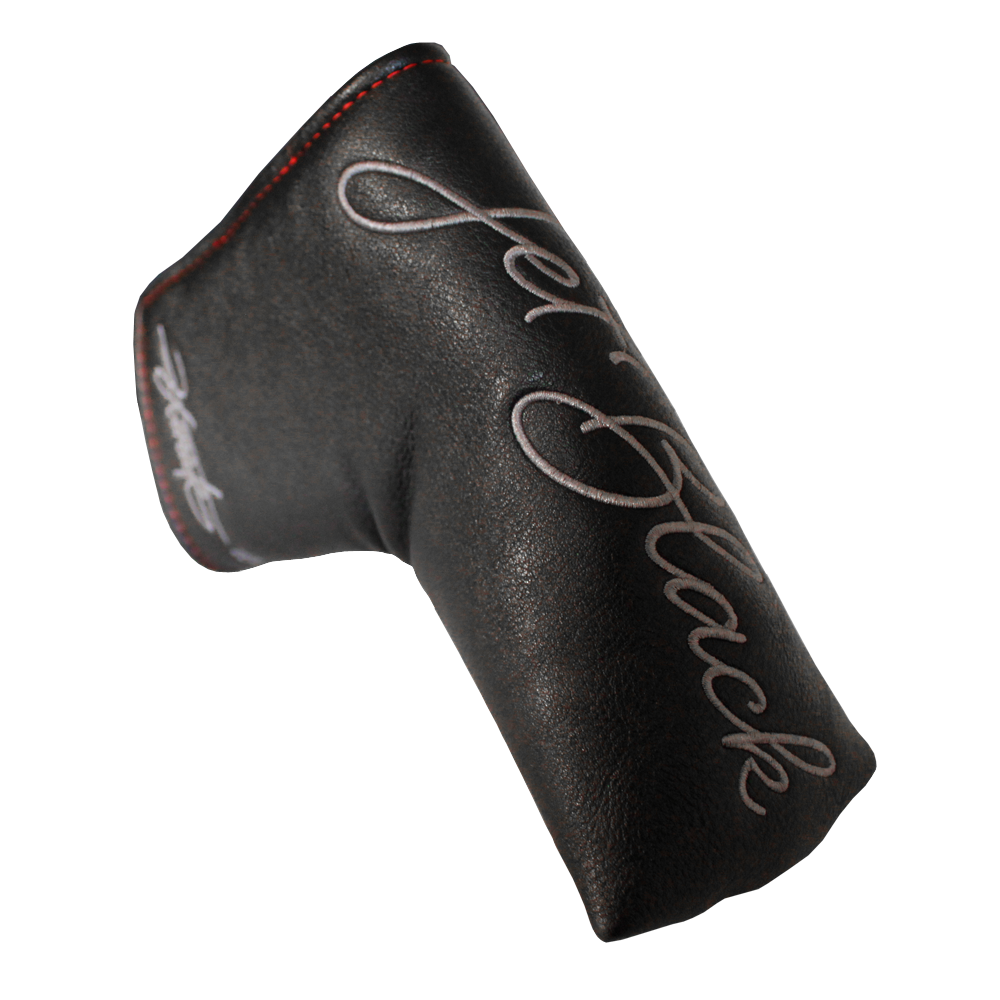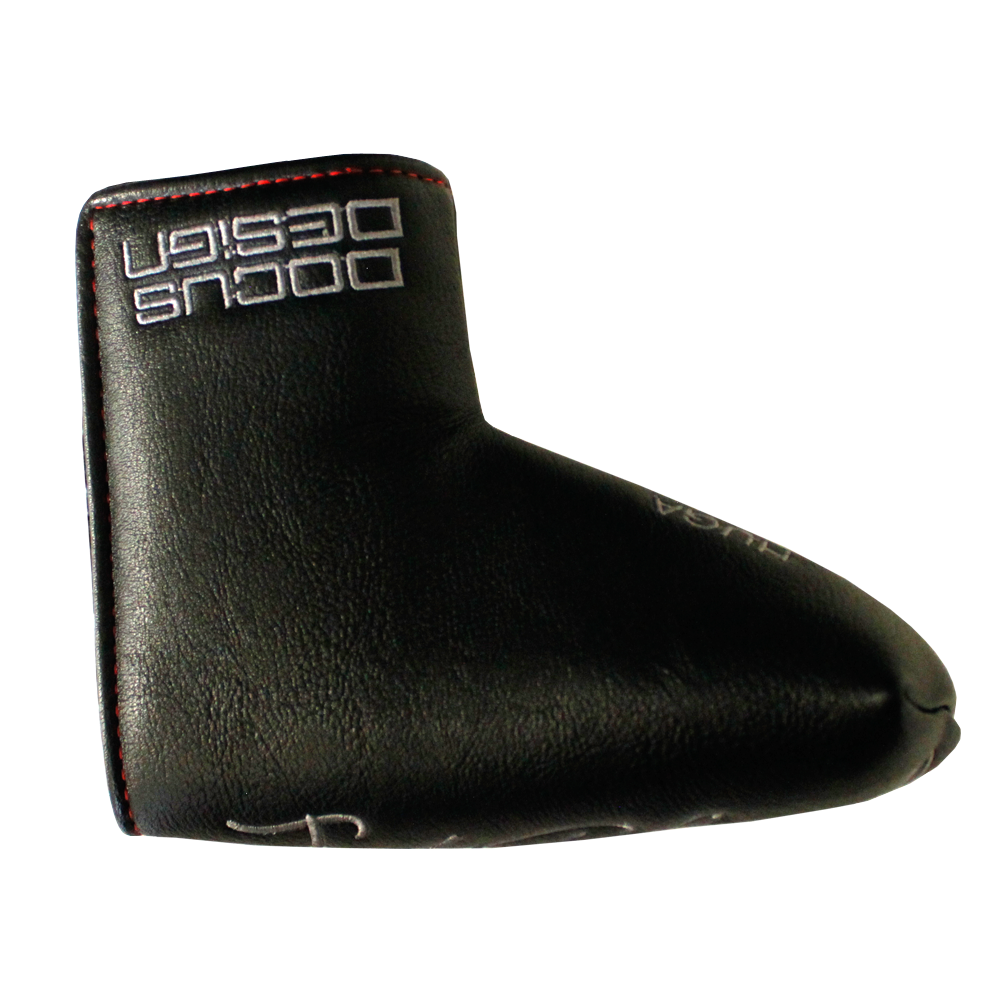 SPEC
【RAIDEN2 / RAIDEN2.5】Assembled in JAPAN
Material
Manufacturing process
Head Type
Ping Type
Neck Type
Crank Neck【RAIDEN2】/ Slant Neck【RAIDEN2.5】
Loft(°)
3
Lie(°)
72
Plate Type / Head Weight(g)
Tungsten / 380
Stainless / 360
Aluminum / 350
Shaft
Steel
Club Length(Inch)
32 / 33 / 34 / 35
【HUGA1】Assembled in JAPAN
Material
Manufacturing process
Head Type
Mallet Type
Neck Type
Straight Neck【HUGA1】/ Bend Neck【HUGA1】
Loft(°)
3
Lie(°)
72 / 90
Plate Type / Head Weight(g)
Tungsten / 380
Stainless / 365
Aluminum / 345
Shaft
Steel
Club Length(Inch)
32 / 33 / 34 / 35
Price
Jet B Putter With Tungsten Plate
60,000 JPY
Jet B Putter With Stainless Plate
55,000 JPY
Jet B Putter With Aluminumn Plate
55,000 JPY
Other
Tungsten Plate【For Ping Type】
13,000 JPY
Stainless Plate【For Ping Type】
8,000 JPY
Aluminumn Plate【For Ping Type】
6,000 JPY
Tungsten Plate【For Mallet Type】
15,000 JPY
Stainless Plate【For Mallet Type】
10,000 JPY
Aluminumn Plate【For Mallet Type】
8,000 JPY