FEATURE
Strong Body Design
Sole's 2 hollows and crown's bumps makes sole and crown stronger.
Strong body was realized when you impact by improving rigidity of body.
The face only deflects, and it conveys maximum energy to the ball.
Aerodynamic Design
Crown's aerodynamic design, REr(Reduce empty resistance) System reduce air resistance,
and helps head acceleration when you are down swing.
crown's 6pcs bumps are strong for off center hit,
so it reduces ball goes to too much right side when you hit the ball at heel side, and it reduces ball goes to too much left side when you hit the ball at toe side.
Stylish design and good point of face
WINGD-D is used white color at crown, so face looks stand out, and setting up, checking face direction easily.
Proper Spin
Set the spin amount that affects the flight distance to 2000-2500! Propulsion efficiency become maximum by proper spin.
Auto impact design
Head acceleration and straightness are improving by using Slugger which was designed exclusively for auto impact design.
※ SLE rule conforming model
SERIES MAP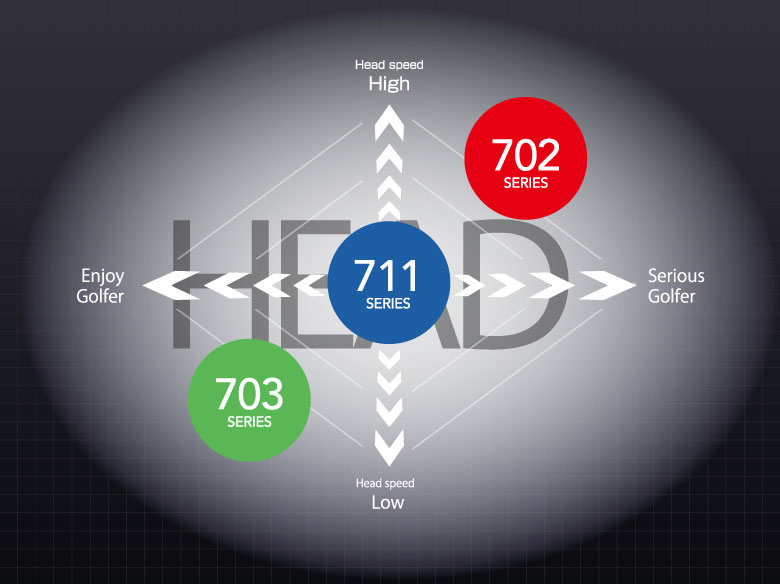 SPEC
ACCESSORY
【Head Cover】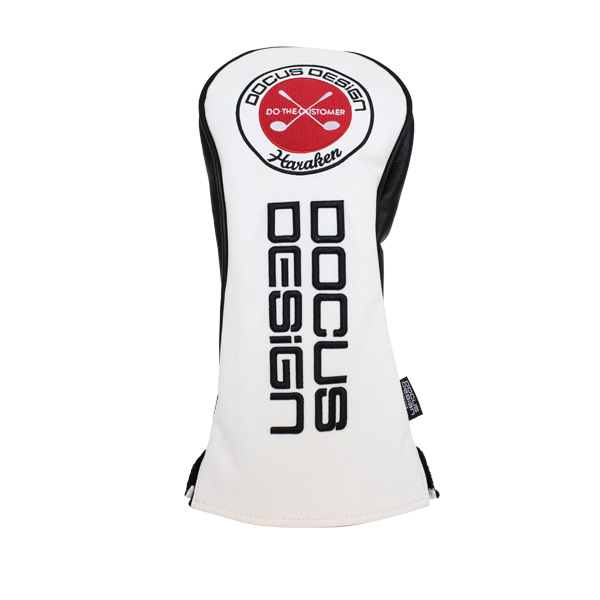 Assembled in JAPAN
Head
Material
Face : DAT-55 Ti,
Body : 6-4 Ti
Manufacturing process
Casting, Black IP
Loft(°)
9 / 10 / 11
Lie(°)
60
Volume(cc)
455
Head Weight(g)
195
DOCUS Slugger Type-T Shaft
Flex
R / SR / S / X
Shaft Weight(g)
56.5(S)
Club Length(Inch)
46
Balance
D1
Kick point
Mid(S)
Torque(°)
4.3
Total Weight(g)
305(±3)
DOCUS Slugger System 4
Flex
SR / S / X
Shaft Weight(g)
65(S)
Club Length(Inch)
45.75
Balance
D1
Kick Point
Mid-Low
Torque(°)
5.6 / 5.2 / 4.8
Total Weight
315(±3)
Price
DOCUS Slugger T2 Shaft-mounted model
94,000 JPY
DOCUS RADAR Shaft-mounted model
107,000 JPY