FEATURE
"Customize your weapon to your exact preferences with adjustable loft, lie angle, and face angle options!
In celebration of our 7th anniversary, we are producing a limited run of 777 RELOADED SEVEN ZERO ONE drivers.
Our latest limited model replicates the popular Docus first-generation DCD701 driver and seamlessly integrates it into the RELOADED series. The slightly compact 455CC head offers exceptional maneuverability, moderate feel, stable distance, and accuracy. Furthermore, the use of DAT55 titanium for the face material ensures maximum repulsion performance that meets the limit of USGA regulations, delivering impressive distance!
The body's internal structure features a triple H design, maximizing the composite material to flex only the face and achieve maximum distance. Additionally, the S/C (SPIN CONTROL) pocket on the sole produces the proper spin. Our weight system and adjustable sleeve, unique features of the RELOADED series, enable you to create your ultimate weapon."
Seventh Year Anniversary Limited Edition  777 pcs only                   Features:                                                                                           *Traditional Shape and Appearance for comforting set up                           *Quattro H Structure Technology Maximizes the COR                                    *Spin Control Channel on sole increases the stiffness and                         stability, also provides proper spin rate.                                              *Adjustable Toe and Heel interchangeable weights to support preferred spin    and bias settings.                                                                            *Adjustable Hosel to set your preferred Lie & Face Angle and Loft adjustment.  *DAT 55 Titanium Face with Forged Cup structure for feel, 455cc Head Volume.   *Included DOCUS original wrench and 2, 3 and 5g weight kits.

SET UP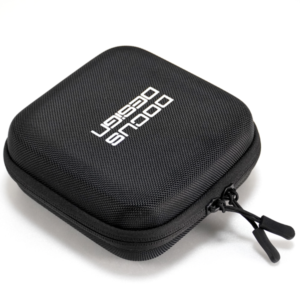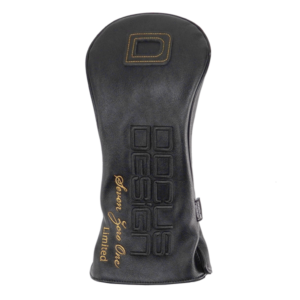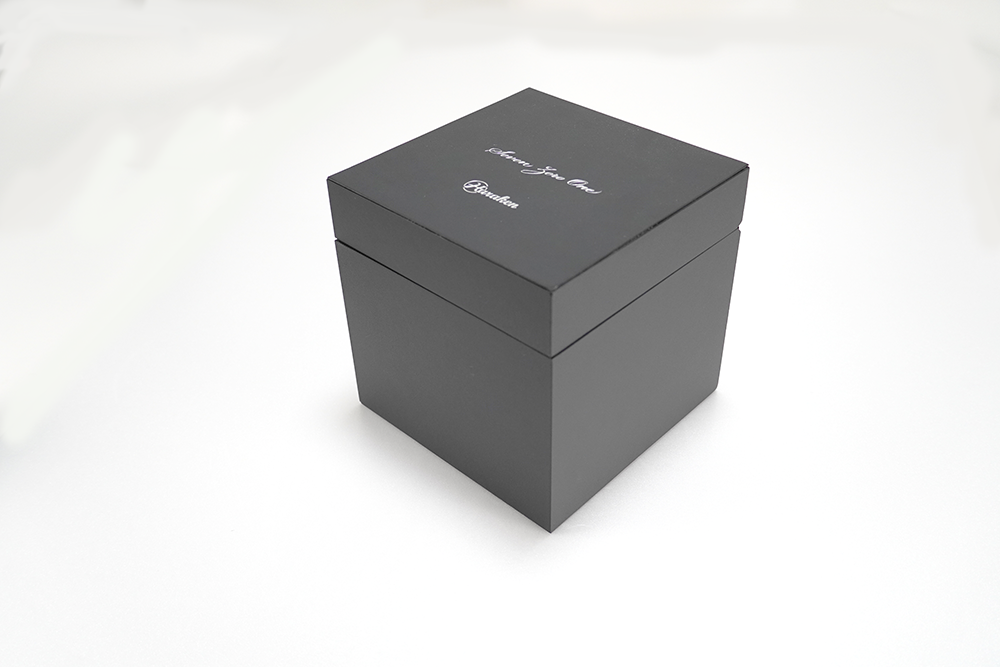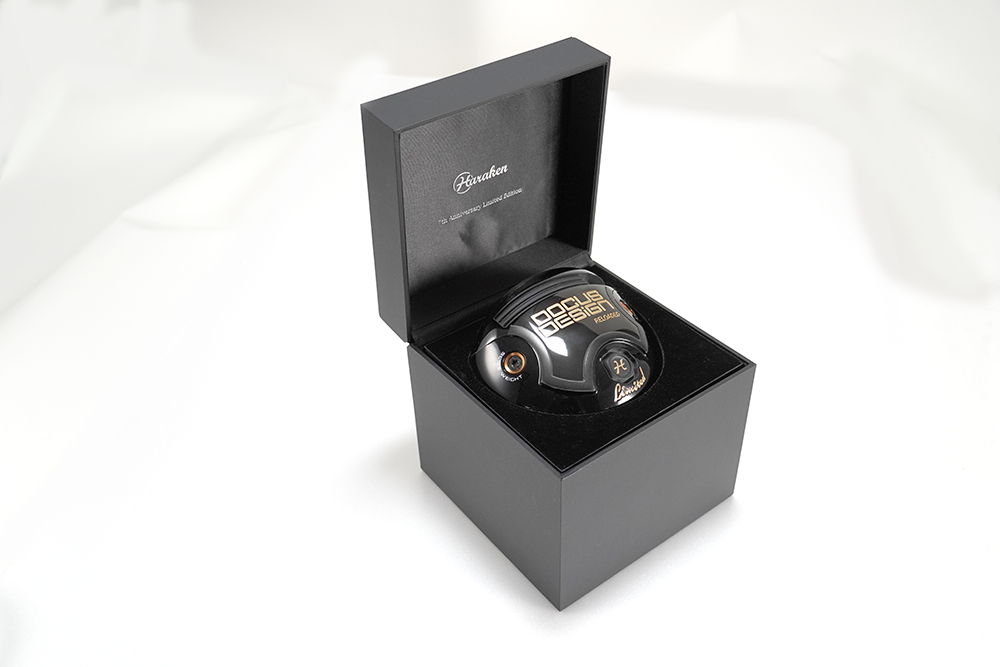 SPEC
Assembled in JAPAN
Head
Material
Body/811 Titanium
Face/DAT55
Manufacturing method
Forged face, Forged cup face
Loft(°)
10/11(±1Variable)
Lie(°)
61 (+1Variable)
Face angle
-1(±1Variable)
Volume(cc)
455
Head weight(g)
196(Sleeve Included)
Installed  weight
2g on the toe side, 3g on the heel side (With weights attached)
With remarks
Accessories
Genuine head cover, sleeve (Tri wrench, 3 replacement weights, 1 spare sleeve)
Others

*The notation data is the design value. Please note that the measured values may differ slightly from the design values.

*We do not sell individual heads to users.
* Exclusive sleeve (sold separately): 5,500 JPY (tax included)

*Replacement weight (sold separately):
(1g/2g/3g) 990 JPY each (tax included)

(5g/6g) 1,320 JPY each (tax included)

*Torque wrench (sold separately): 3,300 JPY (tax included)

TRNITY (SR)
Flex
R / SR / S
Shaft weight(g)
57 (SR)
Club length(Inch)
45.75
Balance
D1
Kick point
W-Kick
Torque(°)
3.2
Gross weight(g)
約301(±3)
RADAR2 DR
Flex
R / SR / S / X
Shaft weight(g)
53(SR)
Club length(Inch)
45.75
Balance
D1
Kick point
Mid(S)
Torque(°)
3.5
Gross weight(g)
about297g(±3)
Price
with TRINITY  Shaft
140,000(JPY)
with RADAR2 Shaft
158,000(JPY)
with TRINITY Shaft high COR
150,000(JPY)
with RADAR2 DR Shaft high COR
168,000(JPY)